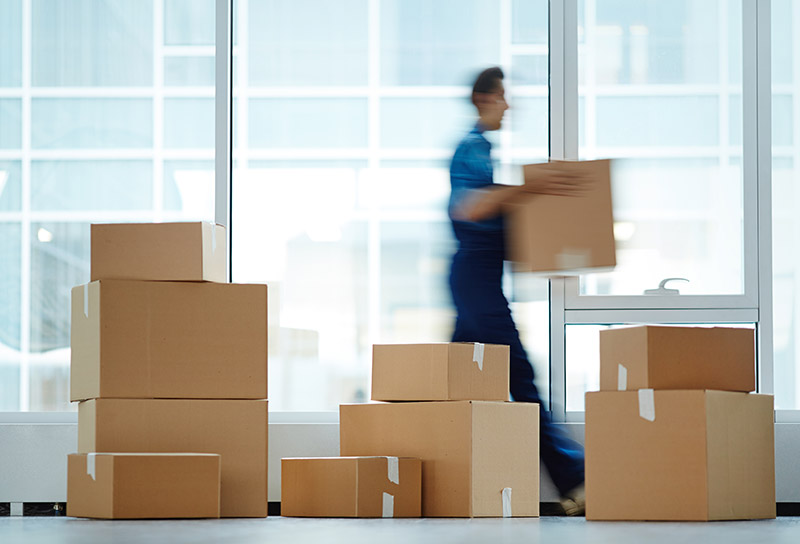 Our professional moving team is experienced to relocate companies of any size, from a one-person office to a large corporation.
Working with your business operations and facilities team, we aim to minimize work disruption for you and your employees to provide a stress free experience.
Speak to our expert commercial moving professionals to discuss your needs.